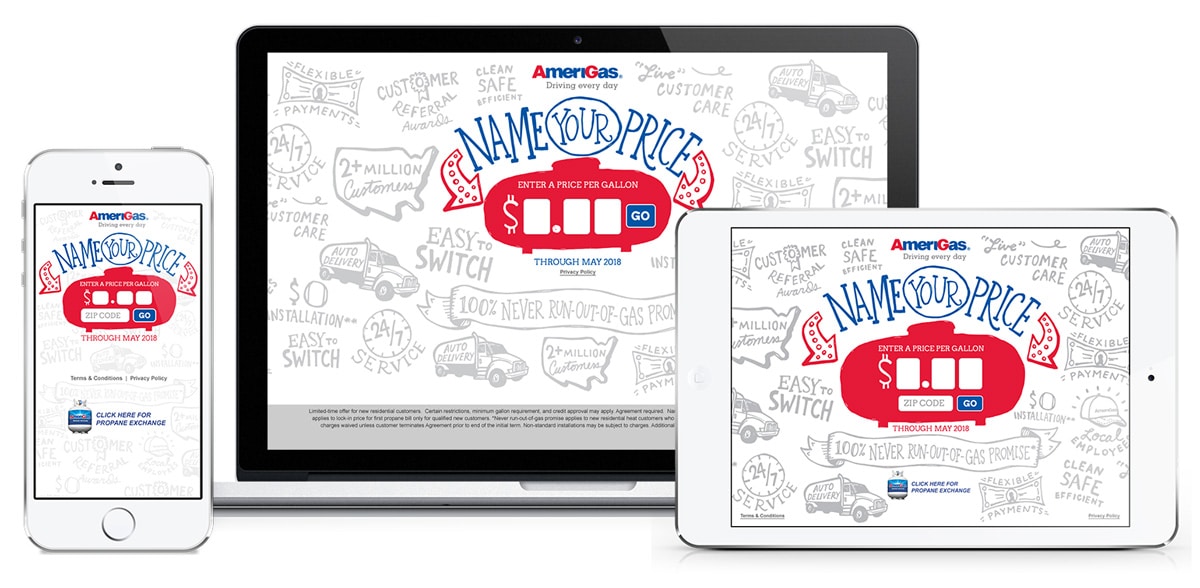 Project Overview
Worked with AmeriGas corporate to establish 3 key messaging platforms to test against. We rolled out an email and landing page series with a banner remarketing campaign running simultaneously. All digital assets were designed and built to be responsive and various postcard size versions were developed. The result was a campaign that held together on any screen and in the mailbox.
Postcard and Doorhanger Series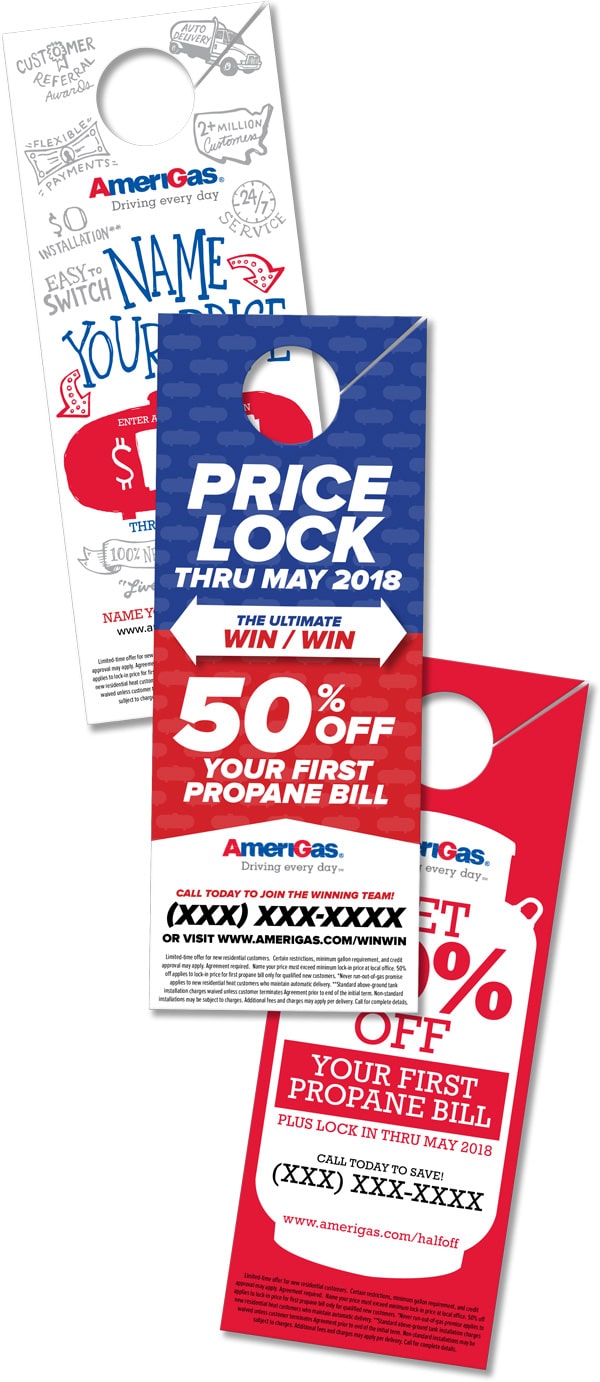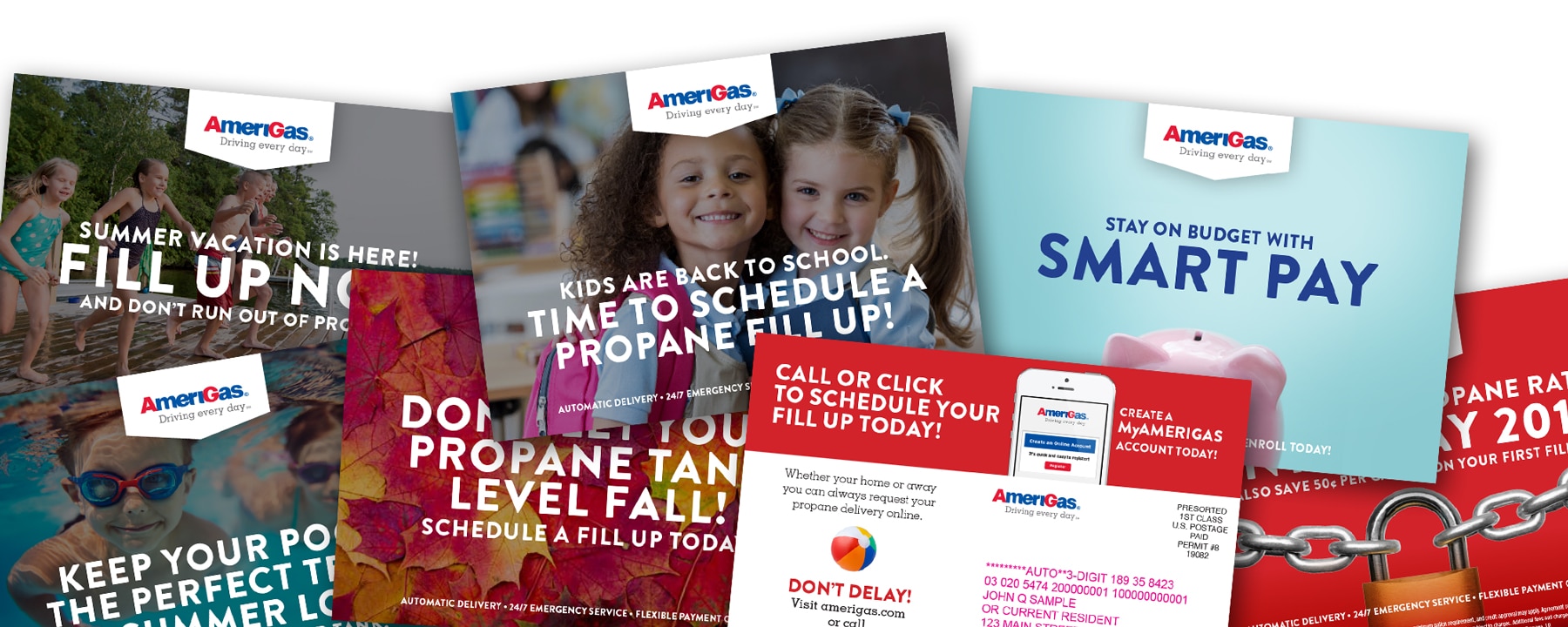 The Latest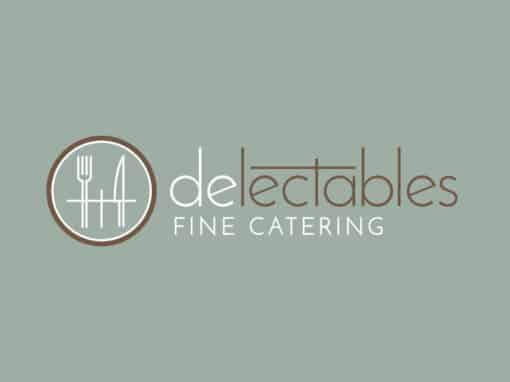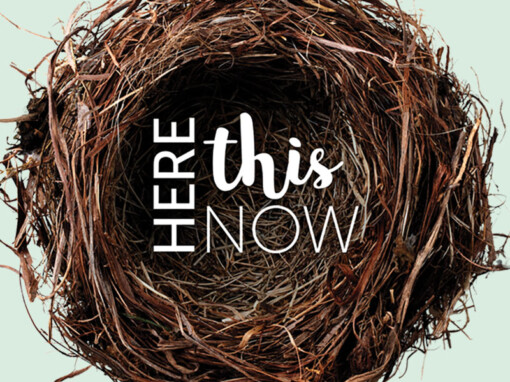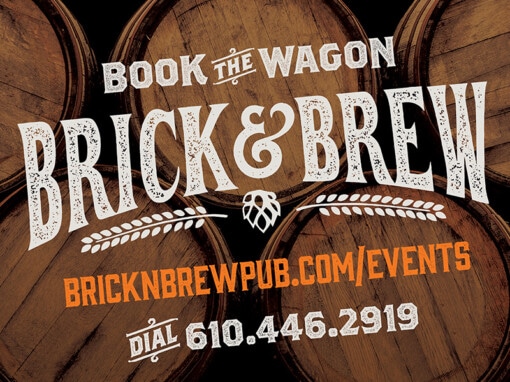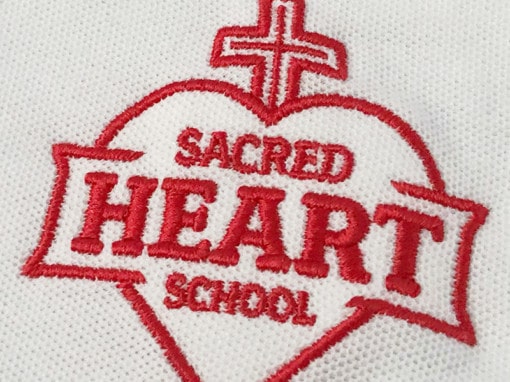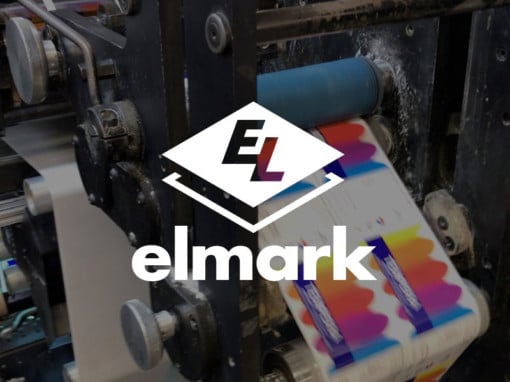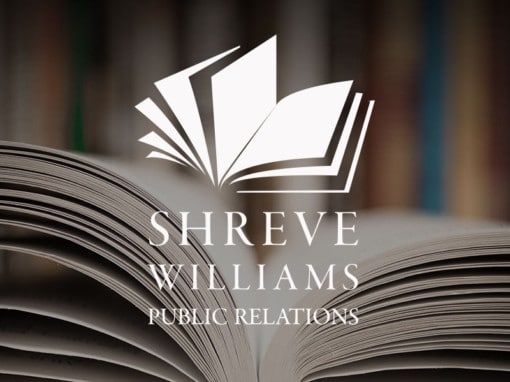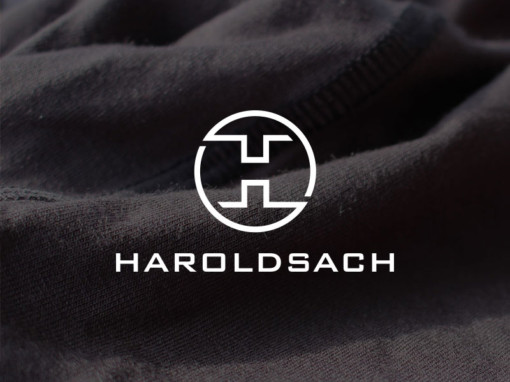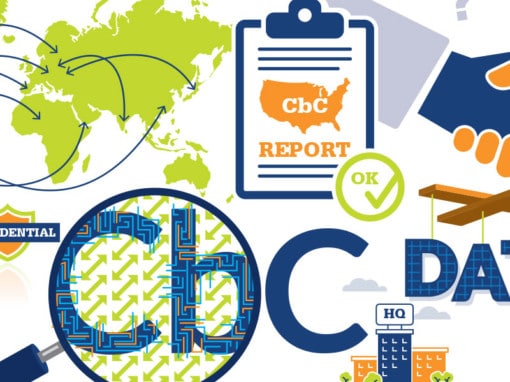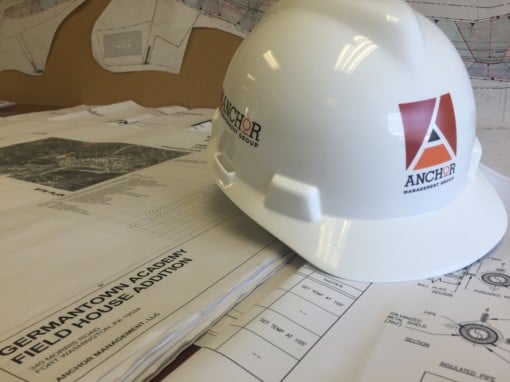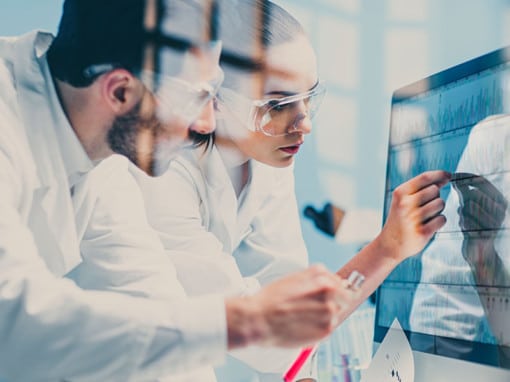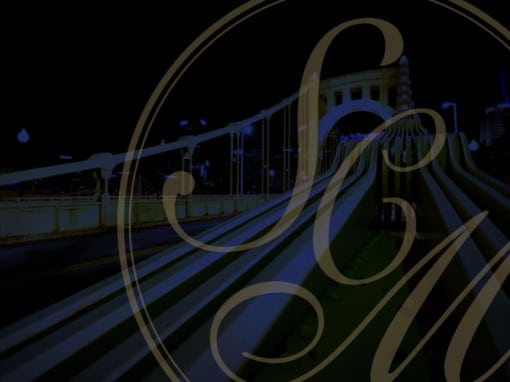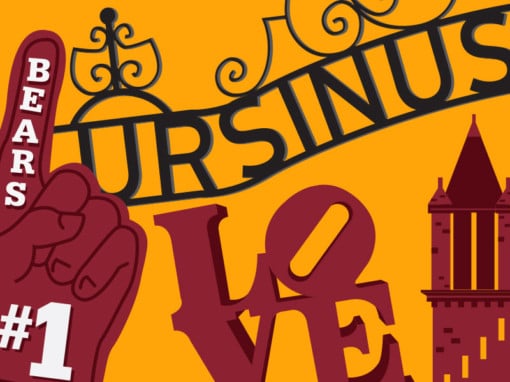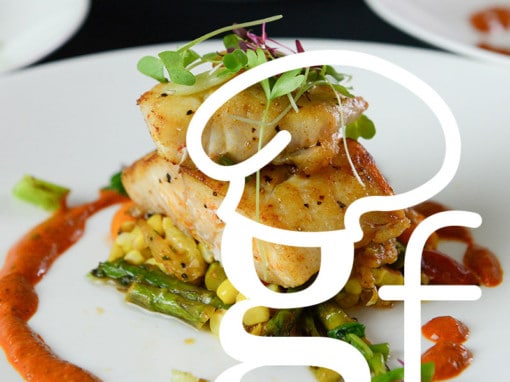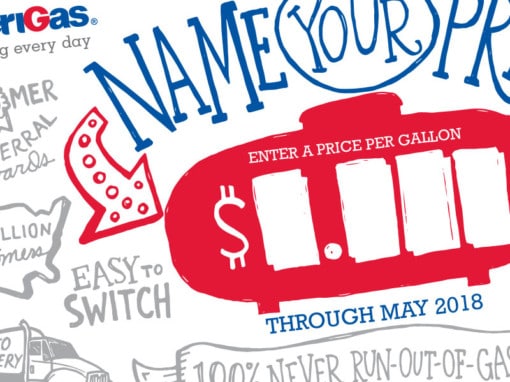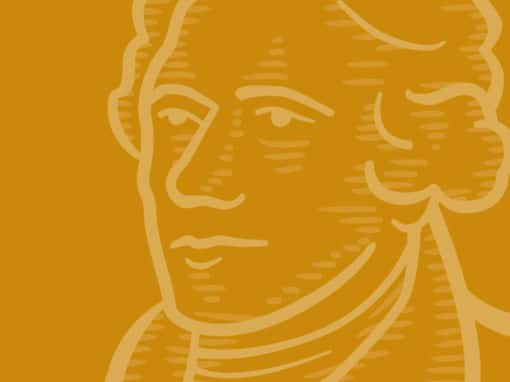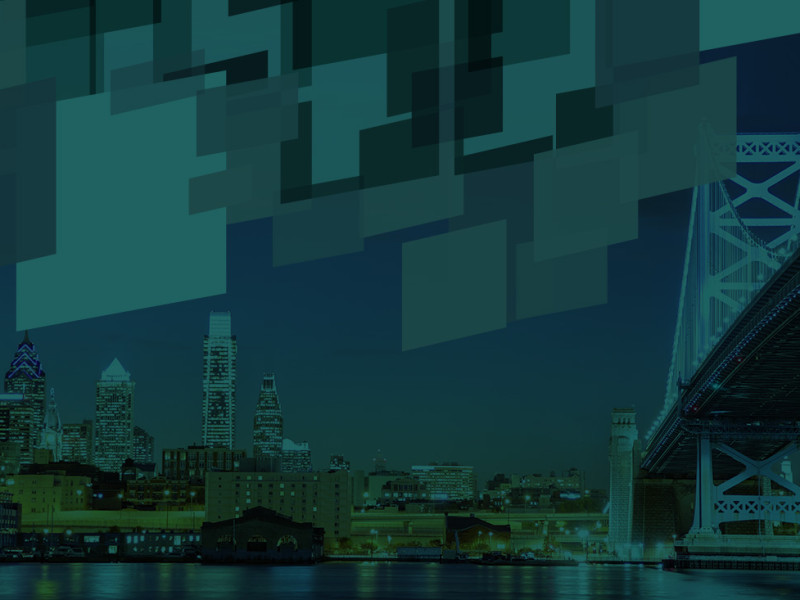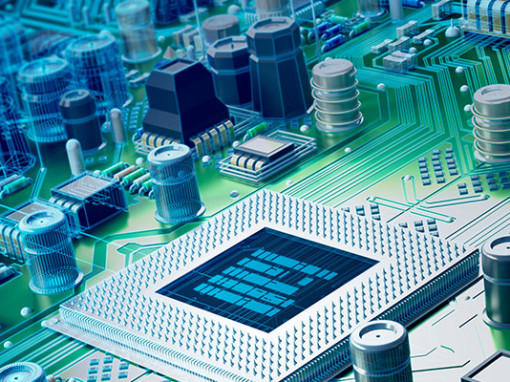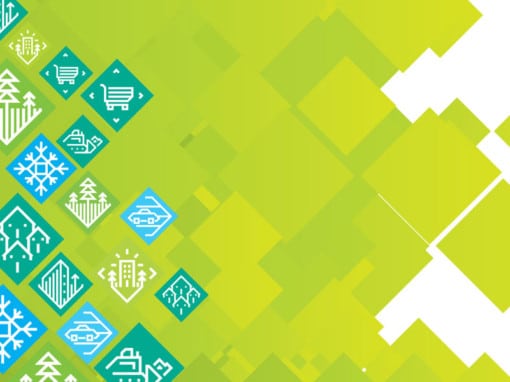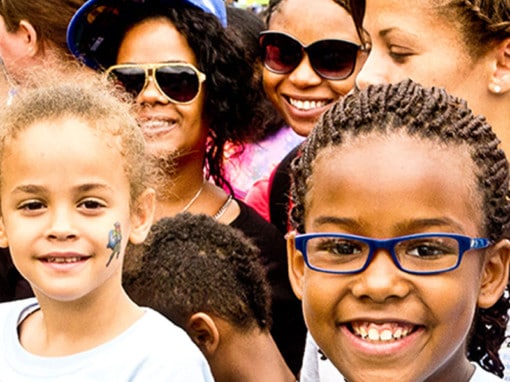 Interested in working on a project together?