We've worked with Brick & Brew since they opened their first gastropub in Havertown with a custom T shirt design. Since then we've worked on multiple projects including another T for the Blues Stroll in Media, a Five Year Anniversary T and other Apparel designs. This project came together quick and we started with a blank canvas. Tom Kane, the owner of Brick & Brew, had a unique vision for the wagon that we were able to capture. The prohibition era look with pops of color and custom illustrations of their signature cocktails was the result of a couple weeks worth of drawings and comps. The way we worked in not so subtle ways to book the wagon when this trailer was rolling down the highway were treated as custom art and strategically placed. From start to finish we completed the project in a matter of 2 1/2 weeks and we are all super proud and happy with the result! 
To Book the Wagon for your backyard party – call 610.446.2919 or find them on Facebook or the Gram! Cheers!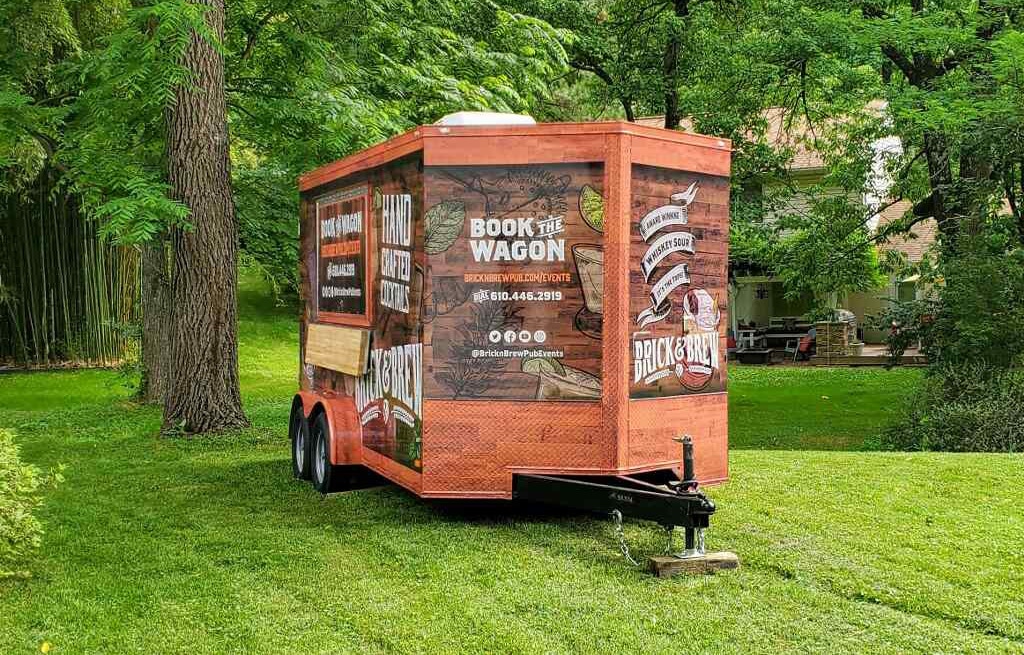 The Latest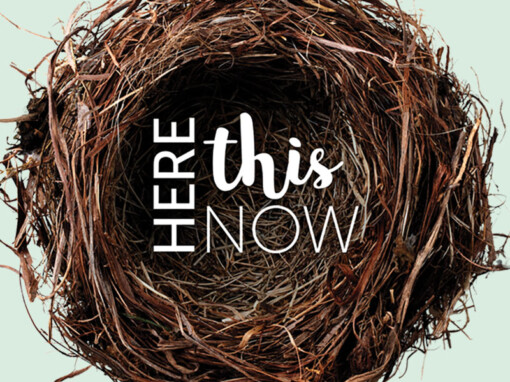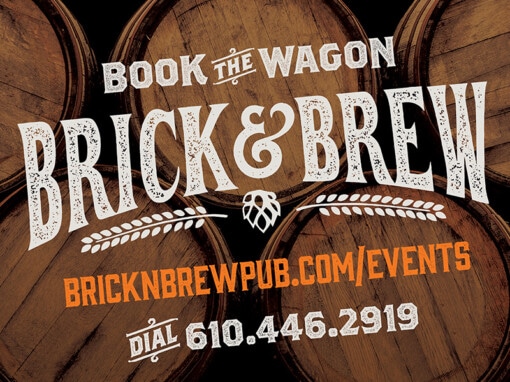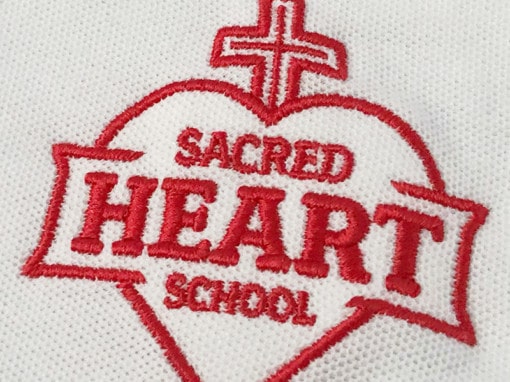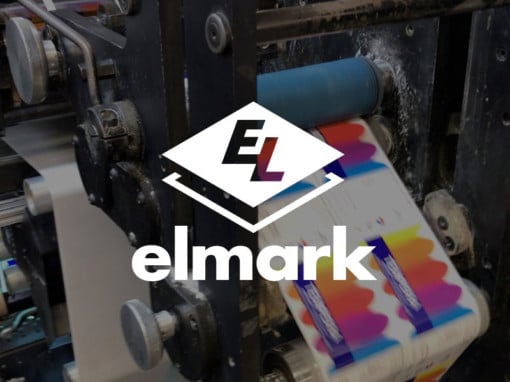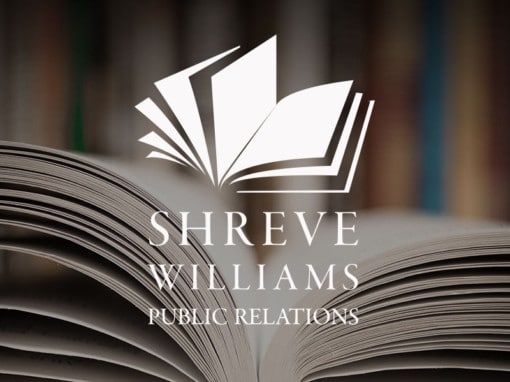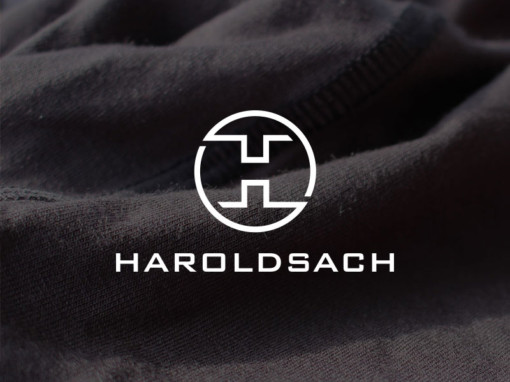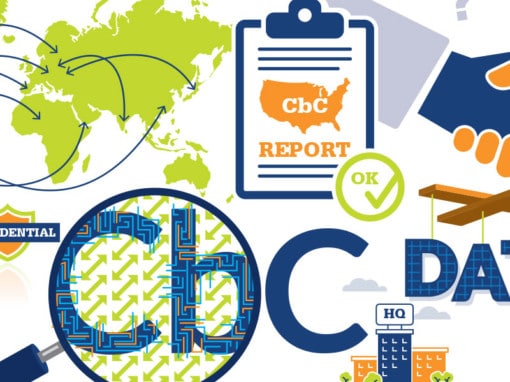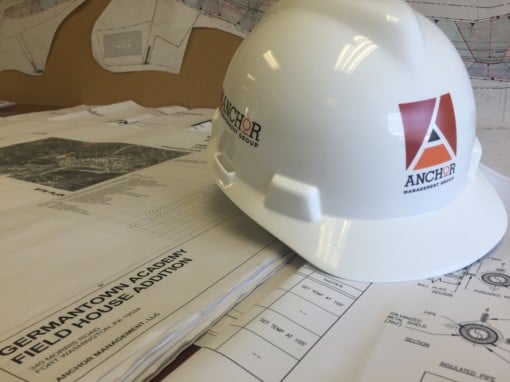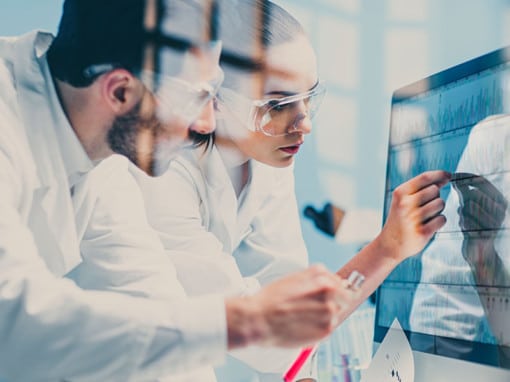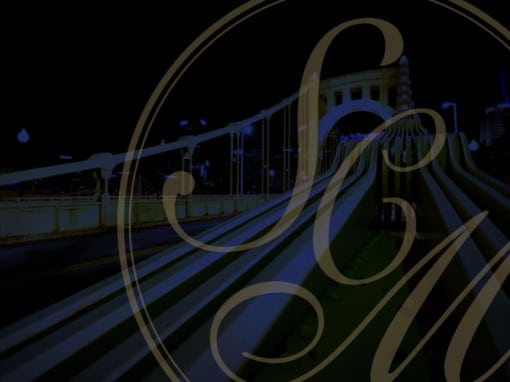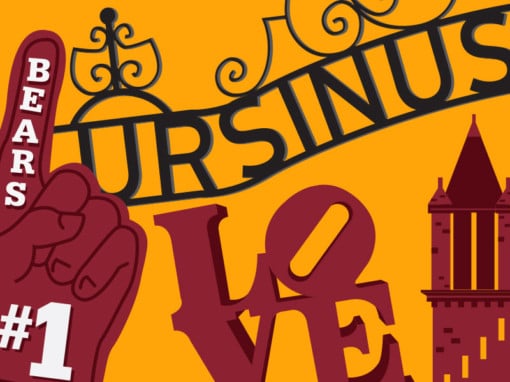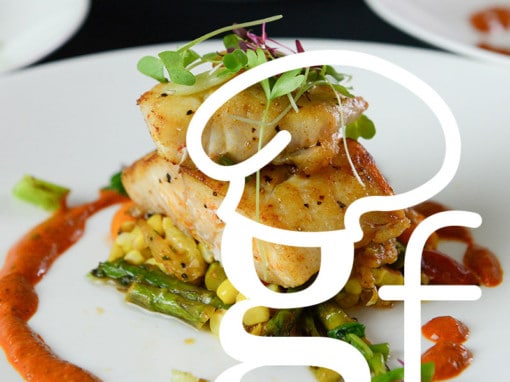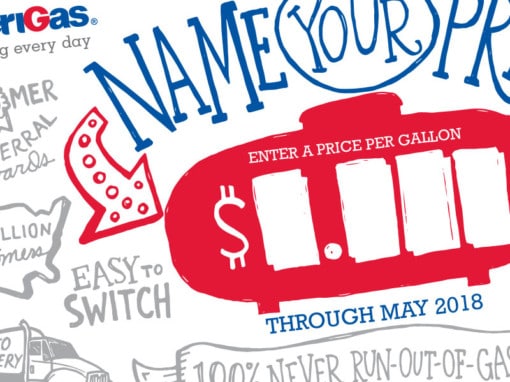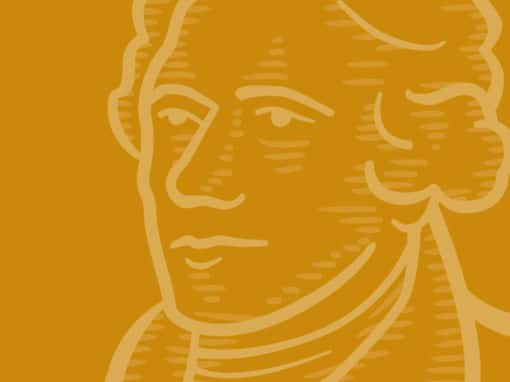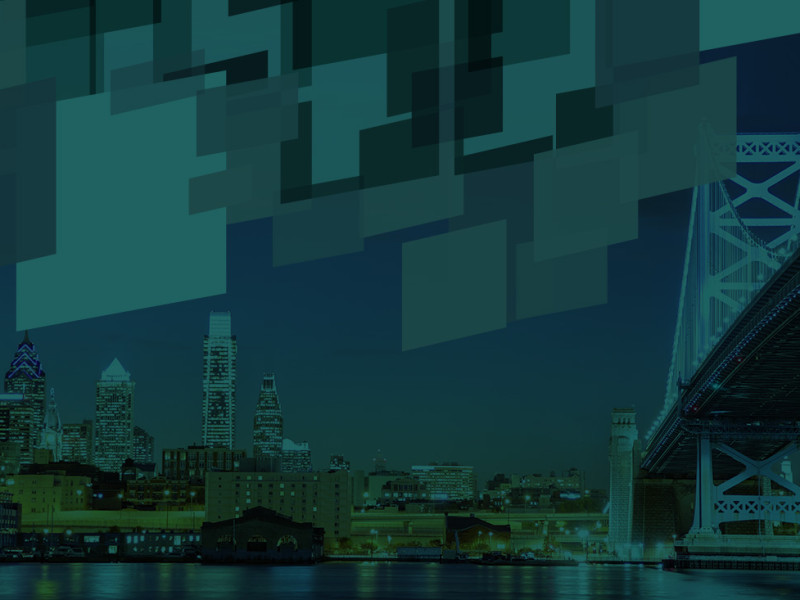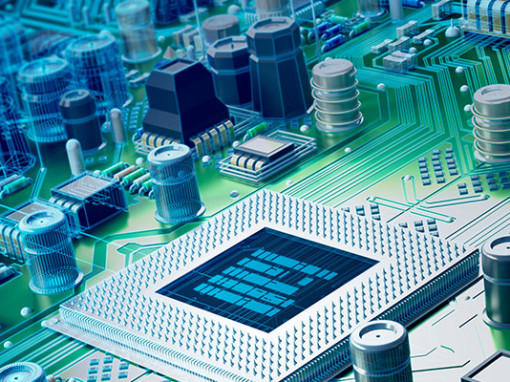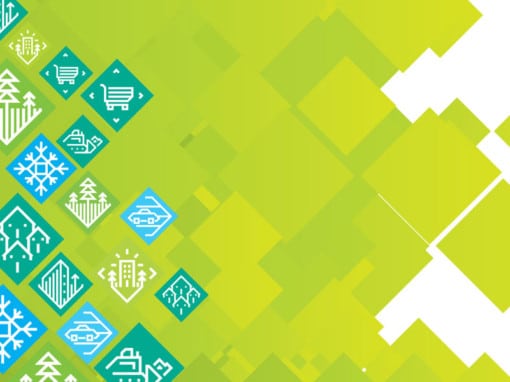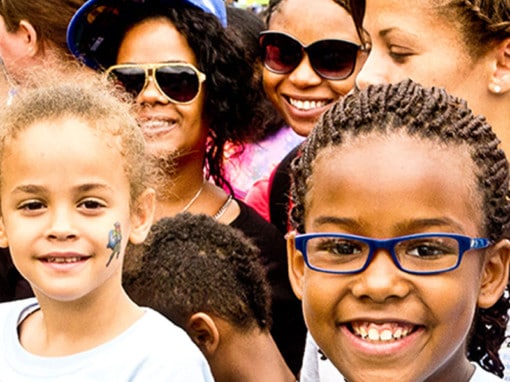 Interested in working on a project together?